Programmable Thermostat
Routine Care Task
Replace batteries and check time clock
Priority





Ensuring proper operation of programmable thermostats helps to maximize energy savings.
Timing:

September

(yearly)



NOTE: The tasks and timings shown here for your Programmable Thermostat are based on a single-family home (owned), located in Massachusetts, United States, with priority set at '1 star' or higher, for all possible goals.
If you set your personalization differently in your Home Wizard app, then you may get reminders for different tasks and timings in your recommended home care program for your Programmable Thermostat.
How To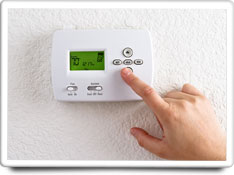 According to your manufacturer's recommendation, open the unit and replace the
battery with a new one. Check the clock to make sure it is showing the correct time.
Helpful Accessories
Programmable Thermostat
Remotely controls and creates a 7-day schedule to reduce wasteful home heating and cooling
NEST Thermostat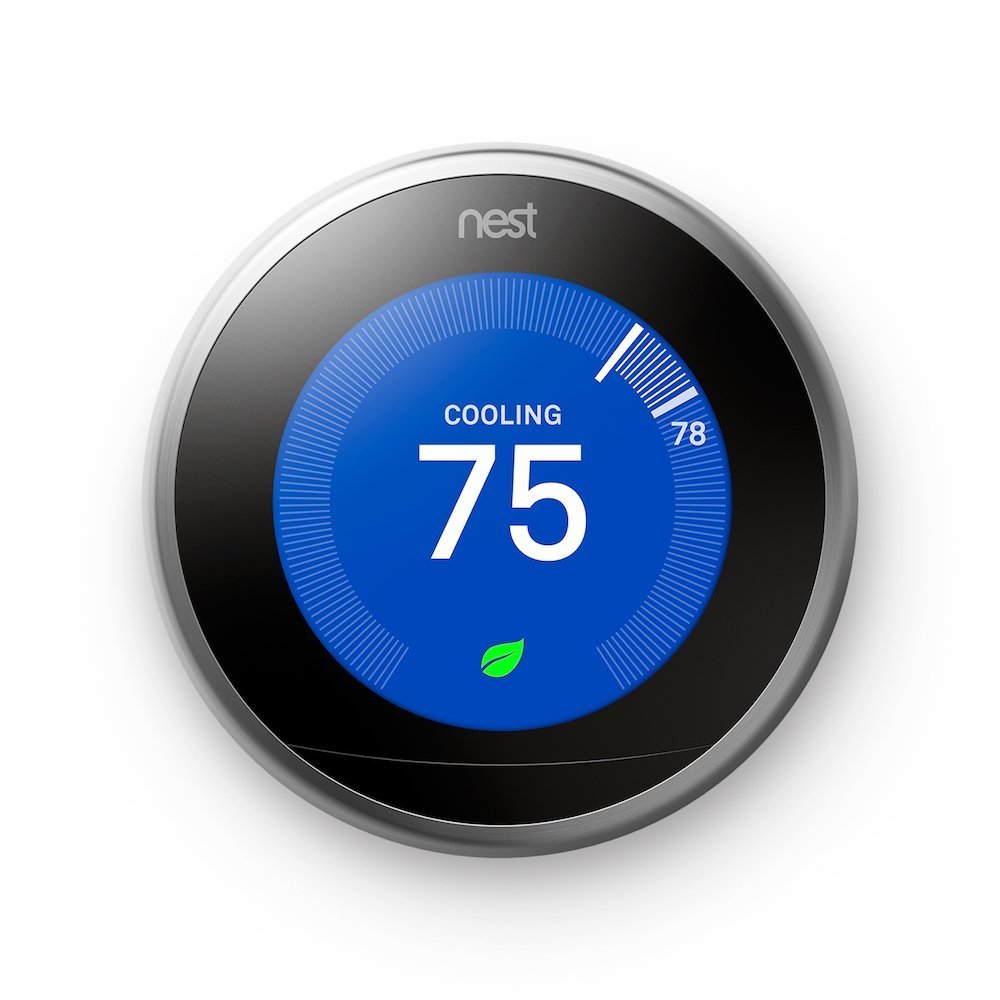 Mobile-controlled thermostat with sensor that helps save energy
Benefits
Energy Savings

Avoiding Unscheduled Repairs

Comfort & Convenience
The benefits of this task are the convenience of having your automatic thermostat operating properly without interruption, which helps maximize energy savings.
Costs





The cost of this task is very low. It is estimated that this task should only take about 30 minutes to complete, and the task is relatively easy to do. No specialized tools are required, but you will have needed to purchase the appropriate battery for your unit in advance.
Programmable Thermostat